Customized unique versatile dry mix mortar production plant in China
Ant Construction Machinery wealth experience and in-depth industry knowledge of dry mortar mix production plant.
Ant Construction Machinery dry mix mortar plants comprise several individual sections prepared for the investor in a growing market. The batching machine and the mixer are installed inside the building whilst raw material silos stand on their own legs beside the building. This makes the plant compact,easy to install or to relocate to other markets.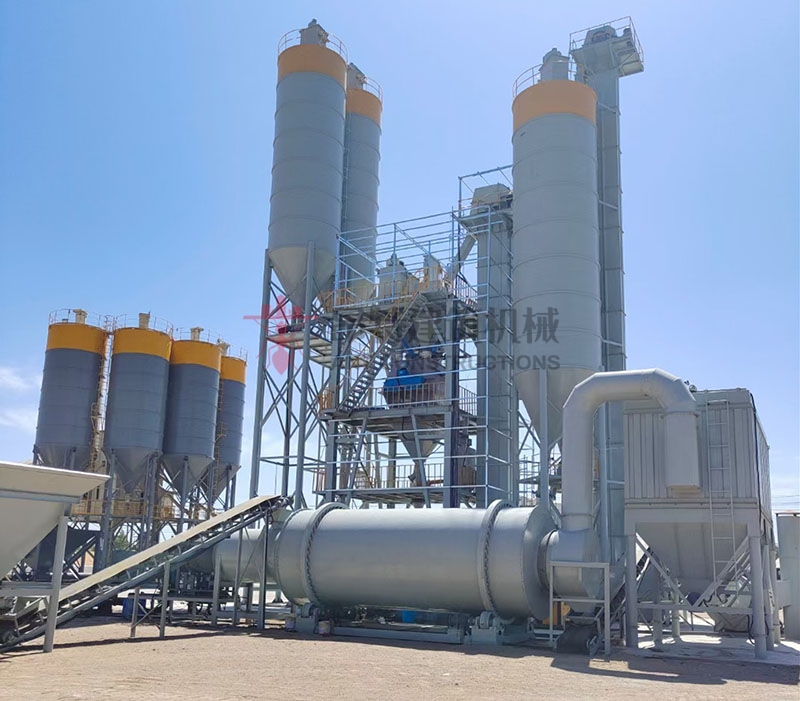 Ant Construction machinery well established dry-mix mortar production plant is normally equipped with computer controlled batching, dosing and mixing facilities. For some sizable plants, they also have their own sand drying and grading facilities to handling the production of graded sands to be stored in silo containers. Depending on the setting up and associated facilities of the plant,the annual output production capacity can range from 10,000 Ton to 300,000 Ton.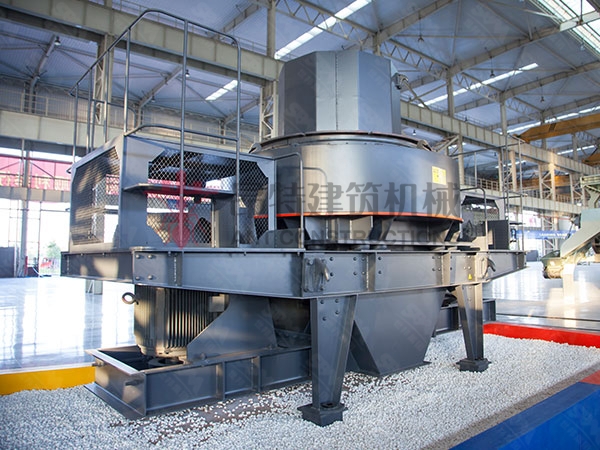 Ant Constructin Mahichnery offers trouble free dry-mix mortar production plant:
State-of-the-art dry mix mortar plant technology
Packaging in bulk and/or in bag
Turnkey processing solutions for dry mortar mix plants
Highly qualified staff for installation,commissioning and plant start-up
Laboratory and research services including development of mix formula
Staff training
Comprehensive services covering all aspects of plant and process operation
Dry-Mix Mortar Production Technology
In contrast to job-site mortars, the modern dry-mix mortars are produced in a special factory with dedicated facilities on batching and blending of all the necessary ingredients in highly-controlled process. In this way, different types of dry-mix mortar products with well-defined properties and performance to meet specific requirements and applications can be produced. The use of premixed dry mortars not only increases significantly product performance but also guarantees a high degree of application reliability and consistency. Factory premixed dry mortars ensure binders, fillers and chemical additives of known quality are blended exactly in the same ratio thus ensuring high degree of product performance and consistency.
Modern Dry-Mix Mortar Production Plant
For advanced dry mortar manufacturing plants with modern facilities, the production sequences are almost fully automatic with all the devices controlled and monitored by electronic sensors. The automatic dosing system is usually very precise with extremely high accuracy (e.g. 30kg ± 3g, 0.01%) especially for batching high performance chemical additives. The batching sequences and mixing cycles are specially designed for each product to ensure the powdery ingredients are blended to form a homogeneous mixture within the batch. For a highly efficient modern plant, the mixing time for each batch (say 2 Tons) may be as short as 2 to 5 minutes depending on type and complexity of the product.
Since the production is automatic and closely monitored by electronic devices, the product consistency is expected to be high provided that a tight quality control on the raw materials and products is performed. Therefore, for a top or world class dry mortar plant, a comprehensive and stringent quality control systems on both raw materials and finished products are implemented. Besides, a team of research specialist and technical staff is required to be stationed at the plant to provide continuous development and monitoring on products and production controls to guarantee the product performance.
Modern dry-mix mortar plants with a production capacity of typically 50 000 to 300 000 t/a mostly are built on a small area because the production line is oriented vertically, and the silos for the raw materials are placed above the mixing plant. After appropriate quality control, the raw materials are transported by the receiving system to the different silos at the top of the plant. Consequently, the material flow is mainly gravitational, which saves on investment and running costs. The raw materials are transferred by gravity or by appropriate conveying systems (disk feeders, dosing screws, pneumatically) into the high-accuracy hopper scales weighing system. Controlled by the fully automated electronic control system, the mixing unit is filled with all raw materials needed for each formulation for a specific dry-mix mortar. As mixing unit mostly special mixers are used which are suitable for the whole product range of dry-mix mortars (from fine-particle materials up to coarse dry mortars). Such mixing units, available in a wide variety of different sizes and designs, allow short batch cycle times and fast, homogeneous mixing. The temperature of the dry-mix materials should not exceed 50C during the whole mixing process to avoid deteriorating the thermoplastic and sensitive additives. After a short mixing process of about 3 - 10 min for highly efficient modern mixing units, the homogeneous dry-mix mortar is discharged into the intermediate finished-product storage silo. After quality control, the dry-mix mortar is discharged into transport silos or transferred to bagging and palletizing units, ready for the transport to the construction site.
In the production of dry-mix mortars, the quality of all raw materials used, especially the bulk mineral materials, must be controlled according to the national standards (e.g., EN 196 for cements). If aggregates like silica quartz sands are not available in the appropriate quality, the dry-mix mortar plant must include installations for grinding, washing, drying, and classification into different sieve fractions. The residual humidity of all fillers should not be higher than 0.3 %, and the temperature of the sand after the drying process should not exceed 60C before being used. The sieve curve within the different filler fractions should be constant without large variations (e.g., by combining several sub-fabrication). The design, the size and the number of silos for all raw materials and the design of the whole mixing and packaging unit depends on the raw materials availability and the number, types, and volume of different dry-mix mortars to be produced in the dry-mix mortar plant. For all gypsum-based products usually a separate production line is used to avoid contact or mixing of cement-based products with gypsum.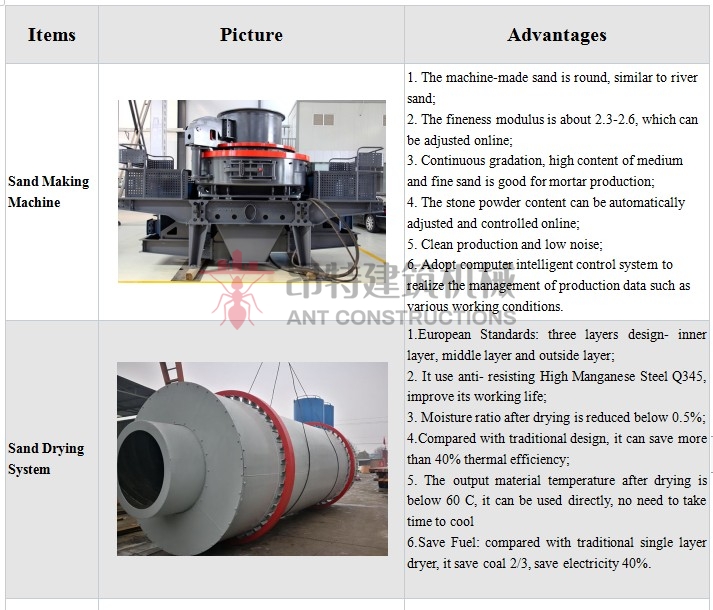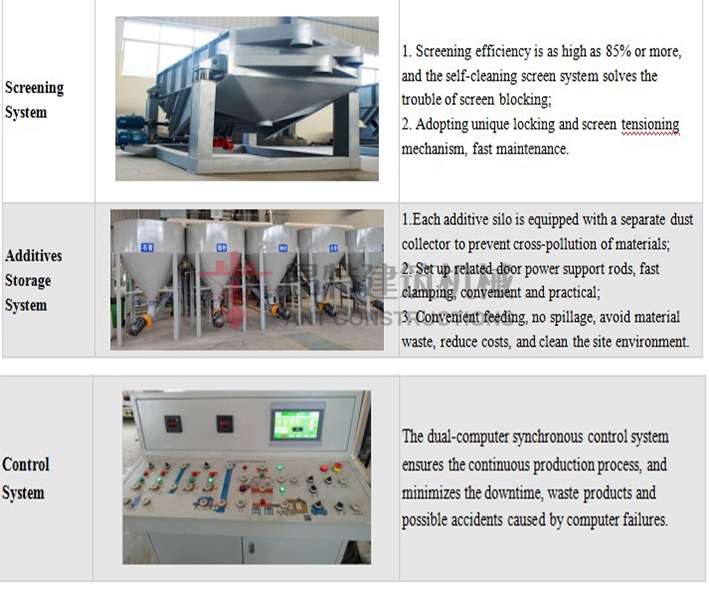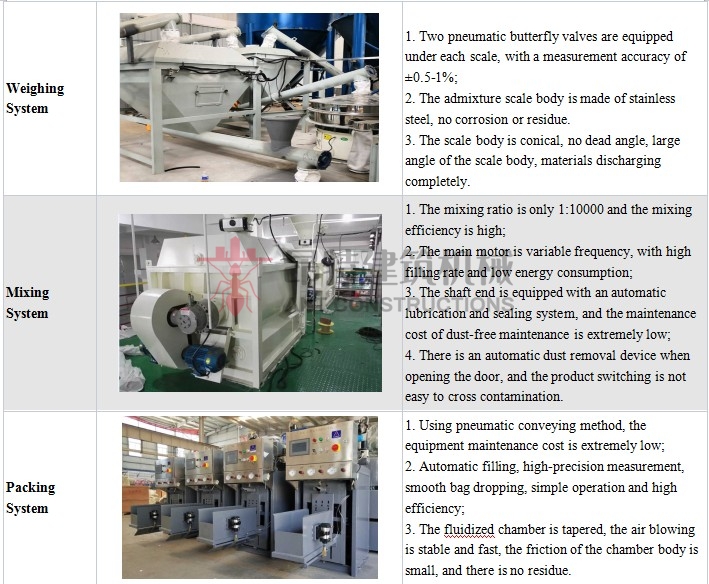 Ant Construction Machinery-Your mixer specialist for dry mortar, limestone and all concrete building materials.
Ant Construction Machinery has a wealth of experience and in-depth industry knowledge at its disposal. Our unparalleled process expertise and operational knowledge accumulated through decades of experience allows us to provide comprehensive consulting services: When it comes to finding the right solution for you, we leave nothing to chance.
We are always highly focusing on quality and customer's need. Today, we are trendsetter in bulk material mixing technology in China and spread our business in worldwide.
We provide comprehensive range of various industrial mixers include powder mixers, thermoplastic road marking paint mixer machine, wall putty powder production line, stone texture external wall paint production machine.
Our experienced engineer team conclude customer's requirement and provide unique mixing equipment solution or even think ahead according to customer's mixing process and industry applications. Almost 20 years experience of powder mixing technology and collecting knowledge of process, we know what customer need and give our professional suggestion to you. More than 100 staffs are employed in Zhengzhou Factory and we aim to be the leading manufacturer to provide solutions for what customer need.