Factory manufacturer hot sale floor and wall ceramic tile adhesive mortar mixer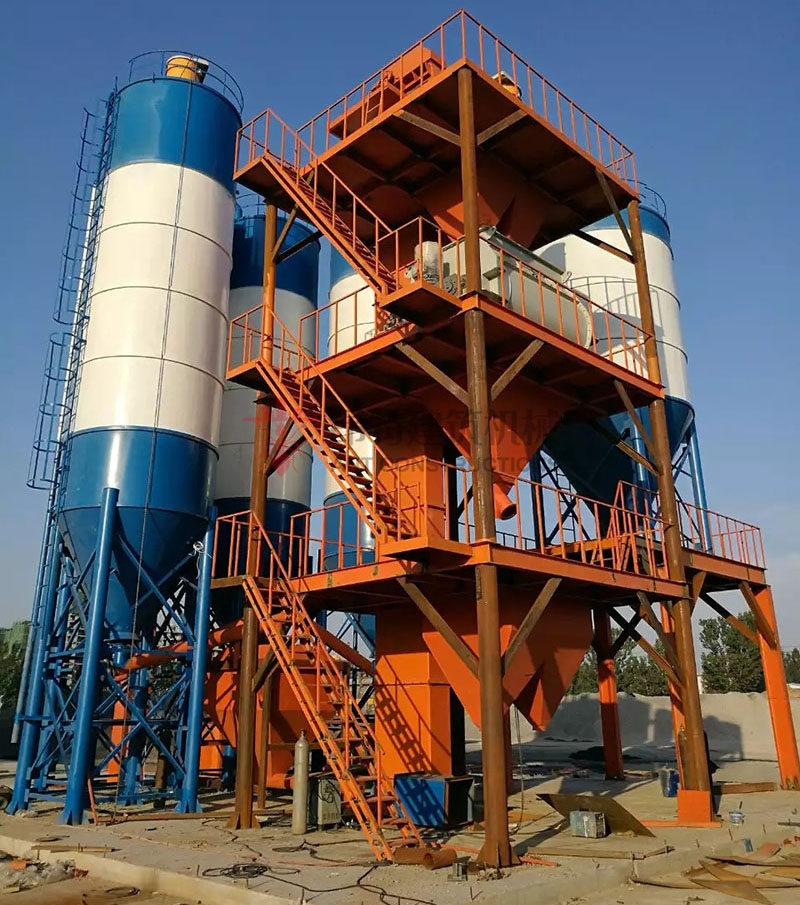 Keywords:
tile adhesive mixer, tile mortar mixer, ceramic tile bonding glue dry mix machine, ceramic tile fixing cement mortar mixer, tile grouit mixer machine, tile bonding mortar production plant, tile adhesive making machine, tile adhesive mortar mix plant,
Introductions:
Tile adhesive mixer is a special producing machine for mixing and packing tile bonding cement mortar, it can produce high quality C1 and C2 ceramic tile adhesive as per producer's setted formula. It is a multi function processing machine specially for producing cement sand based tile bonding mortar, such as wall&floor tile adhesive, tile bonding mortar, masonry mortar, thermal insulation mortar and white cement lime based wall skim coat plaster putty, etc. Although it capable to produce so many different products, the main equipments in different production line are similar, simply speaking, it's main working process is mixing the cement sand based materials uniformly as per tile adhesive special formula and pack the well mixed tile adhesive mortar in certain weight bags. Generally it includes raw materials storing system, tranporting system, weighing system, mixing system, packing system, etc. However, these system maybe more or less and different in different capacity or different automatic level production line.
There are a number of types tile adhesive mixer machine for choice on the market, commonly used mixers are ribbon type tile adhesive mixer, twin shafts non-gravity tile adhesive mixer and coulter paddle mixer, etc. These mixers have different advatages in processing capacity, cost and automatic level. As for how to choose the right one for your production, please visit our below articles. or you can also contact us freely to get a free solution specially designed as your actual demand, and quick quotation service is available for your cost analysis.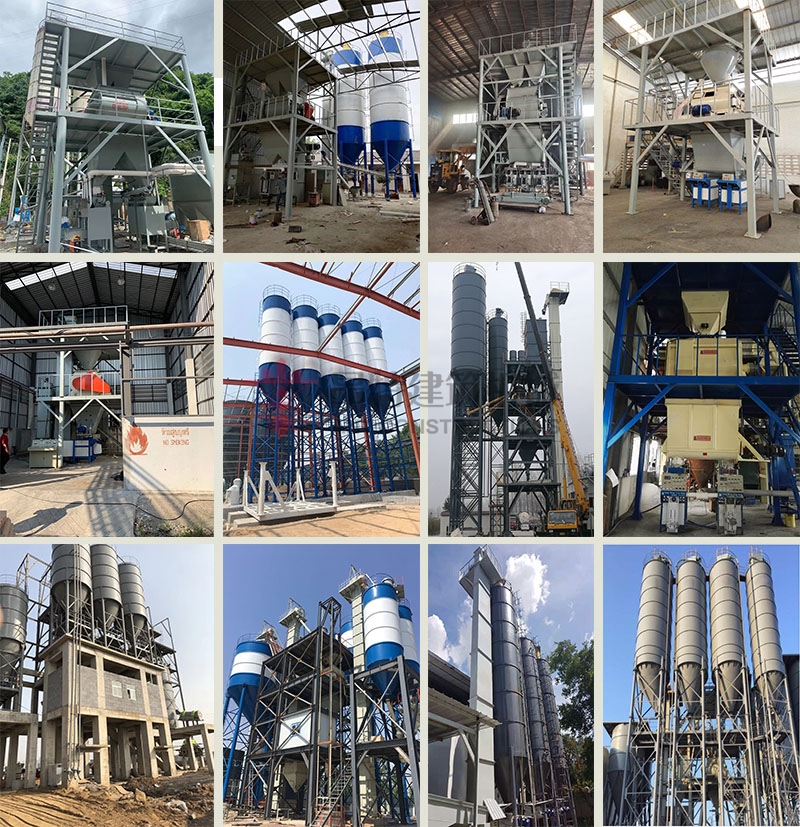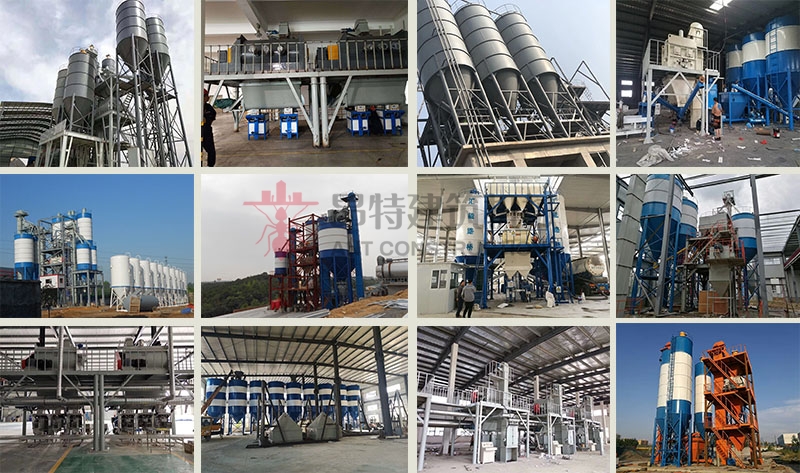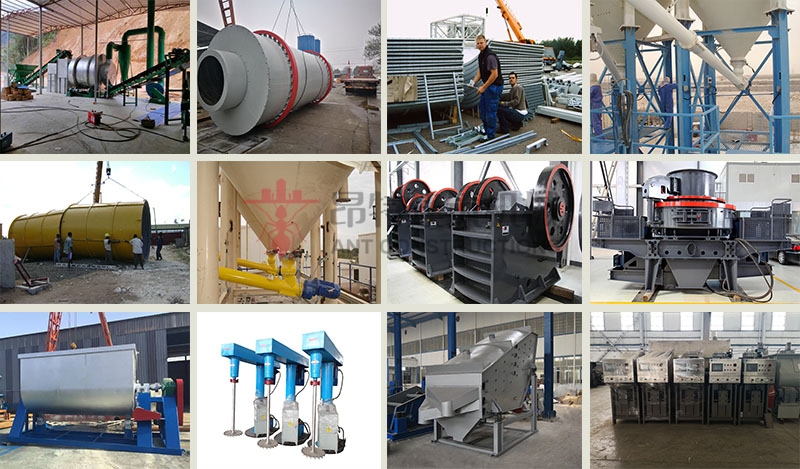 " How to choose dry mixer equipment machine for wall putty dry mortar mixture prodution"
" How to choose dry mortar mixer machine and production line for production of ready dry mix sand cement based render mortar and wall putty"
"How to choose suitable dry mortar mixer machine or dry mortar mix machine"
"The advantages of dry mix cement mortar wall putty powder mixer machine produced by ANT CONSTRUCTIONS"
Ant Construction Machinery is one of the most processional supplier in Zhengzhou of China for tile adheisve mixer machine equipment, it committed to providing customers with the most suitable dry powder mortar production solution, the lowest cost, the most practical production line; and the best choice of chemical additives used different dry mortar products, improving high-quality production formula at low cost, etc. Choose us, choose the most efficient and cost-saving new dry mortar production method.