dry mix packed mortar semi automatic manufacturing plant sand cement mix for tile bonding glue
Introductions
Semi automatic manufacturing plant aslo called energy-saving dry mortar mixing line, dry mortar mixing machine, dry mortar mixing equipment. Which can feedvarious materials into the bin, under the automatic control system, this production line can realize automation in collecting, feeding, filling and packing. It is the ideal selection for set up a dry mortar factory with reasonable price and quick refund.
dry mix packed mortar semi automatic manufacturing plant sand cement mix for tile bonding glue is mainly composed of efficient mixing system, raw materials storing system, conveying system, lifting system, weighing system, premix system, packaging systems, dust removal system, material level control system, pneumatic system, automatic control system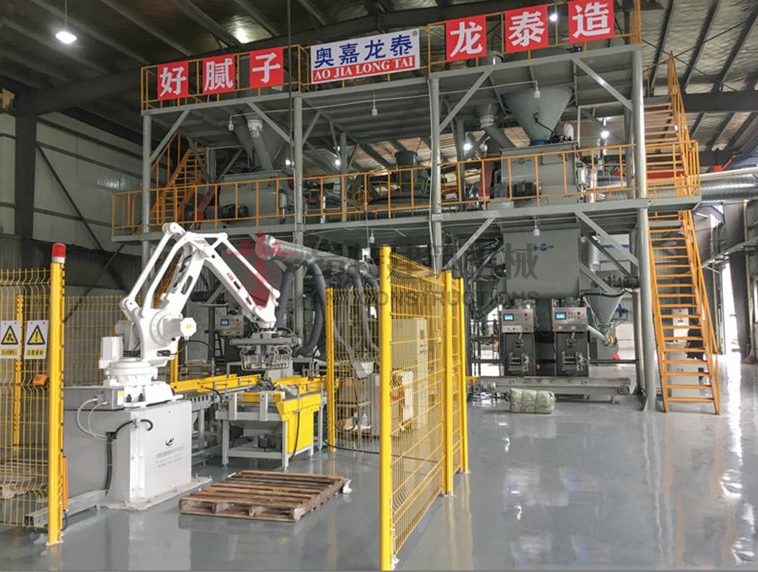 dry mix packed mortar semi automatic manufacturing plant sand cement mix for tile bonding glue utilize a high speed twin sahfts mixer which volume can be designed as your ouput capacity. Our special desgined high speed twin sahfts mixer with advanced features:
1. High mixing homogeneity at 99.9%
2. High efficiency at 90~120 seconds per batch
3. No dead corner for mixing. No residualfor discharging
4. Durable lifetime and stable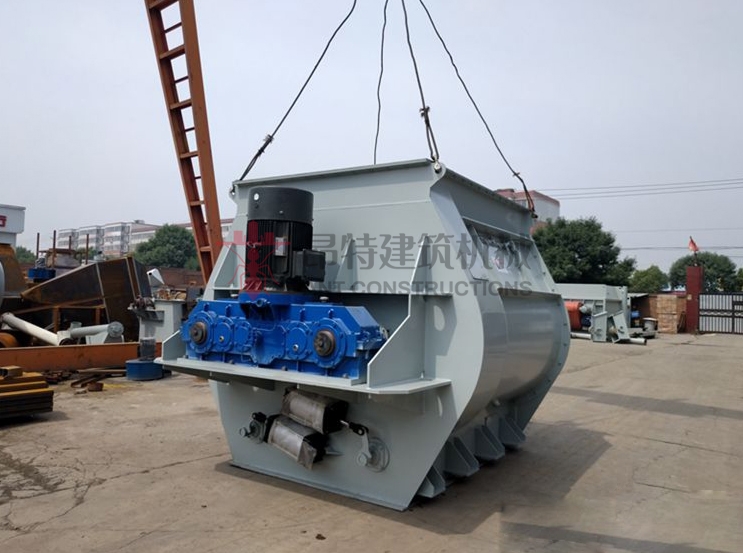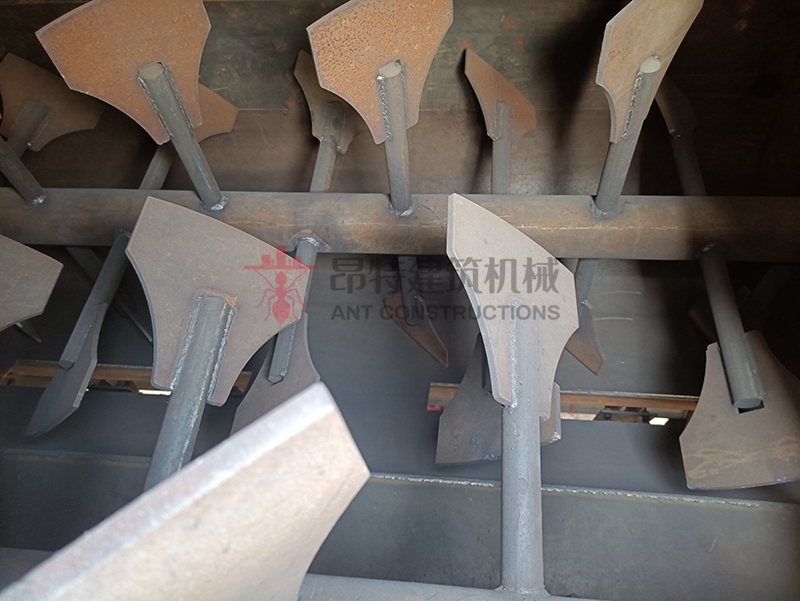 Parameters
| | |
| --- | --- |
| Capacity | 8t/h |
| Working circyle | 3~5 min |
| Mixer output | 1T/batch |
| automatic powder packer | 10-50kg/bag |
| workshop area | 50-60m2 |
| worker required | 3-4 person |
Henan Ant Constructions has been providing coating waterproof mortar factory building service to customers for nearly 31 years. Provide technical training of putty powder, putty paste, bonded plaster mortar, vitrified bead mortar, waterproofing, self-leveling cement, plastering gypsum, ceramic tile binder , ordinary adhesive mortar, true stone paint, latex paint, diatom mud (1200 square meters training base), equipment machinery factory). All-round supporting services such as, testing report (national level), packaging bag(woven bags, kraft paper bags, packaging barrels), contact us for more as you want...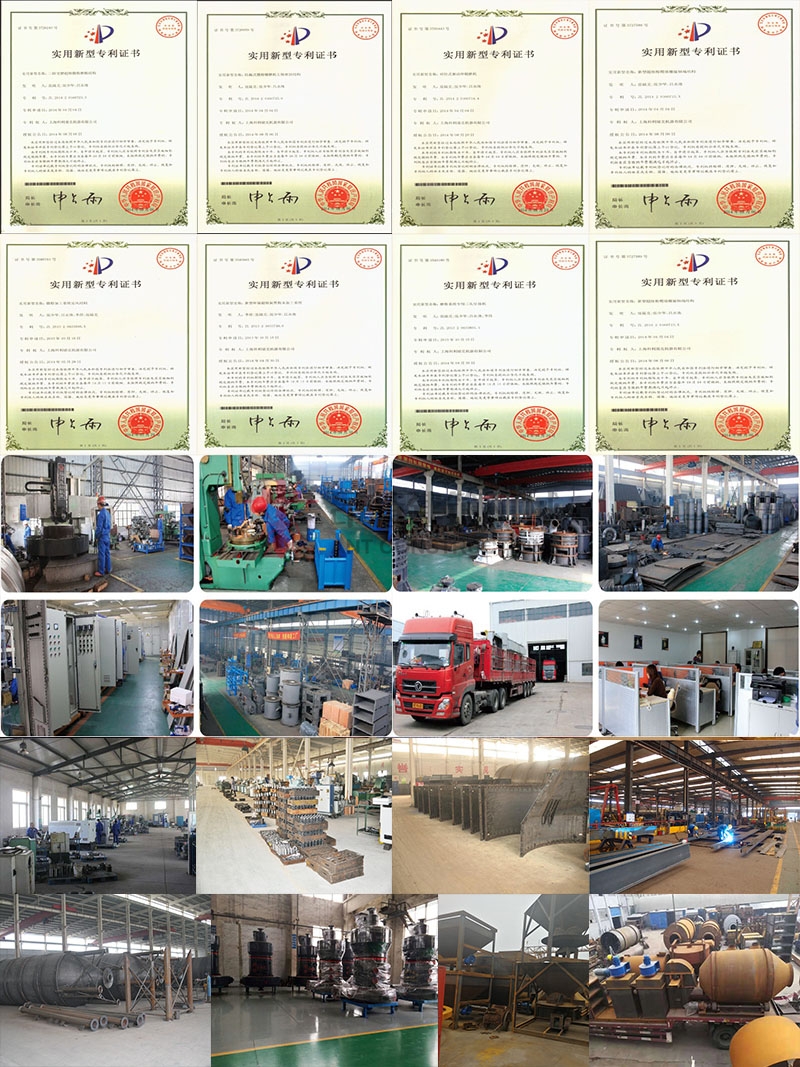 The demand of dry mortar mix plant is more and more in South East Asia, Middle Asia, Middle East Area, Africa, South America. With the development of local society, people have more and more demands for various dry mortar products, wall putty powder, gypsum powder, and architectural coatings.