High speed dry mix paddle blenders and mixers exported to Thailand for producing color sand pigment paint
Author:ANT CONSTRUCTIONS Comefrom: Createdate:2020/7/25 15:03:18 Hits:
34
High speed dry mix paddle blenders and mixers exported to Thailand for producing color sand pigment paint
The High speed dry mix paddle blender and mixer is specially develope and produced for our Thailand customer for their production of color sand pigment paint products. The plough type dry motar paddle mixer is used widely during our customer for the mixing of dry color paint products, it is made up of drive part, horizontal barrel, colter and fly-cutter. The colter drives material to move along the inner wall, and when the material moves to fly-cutter, it is sprayed by the high-rotating fly-cutter, thus it gets a even mixing in a short time.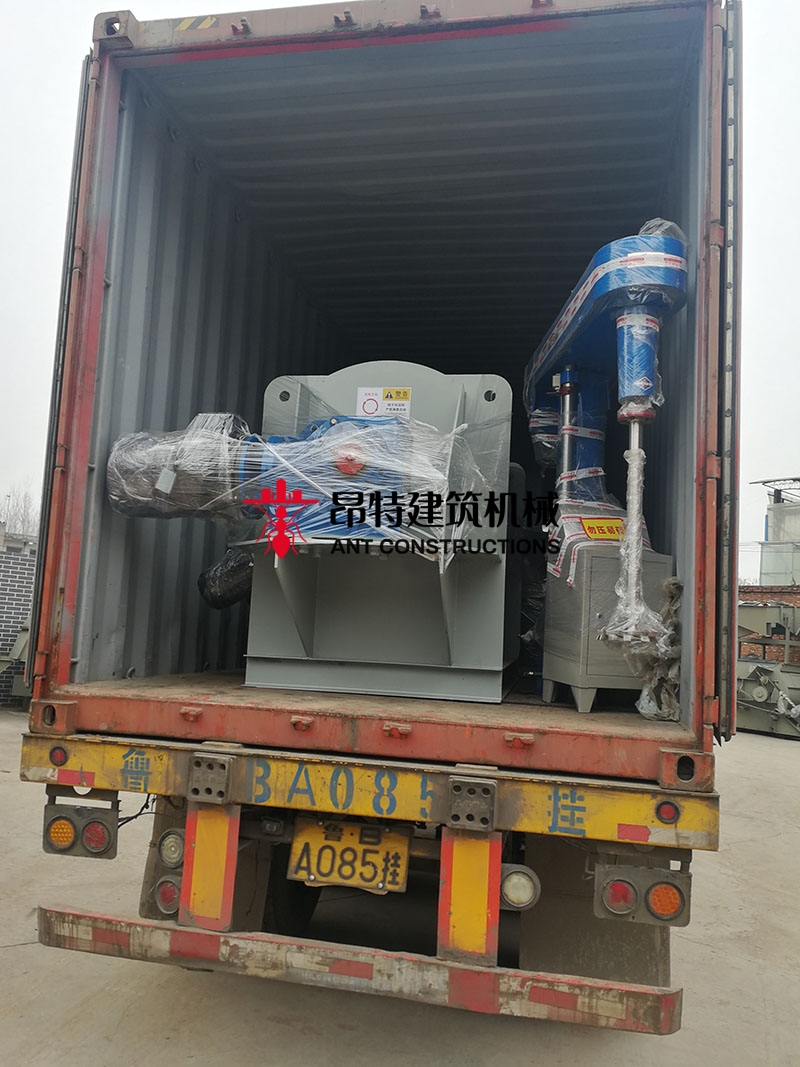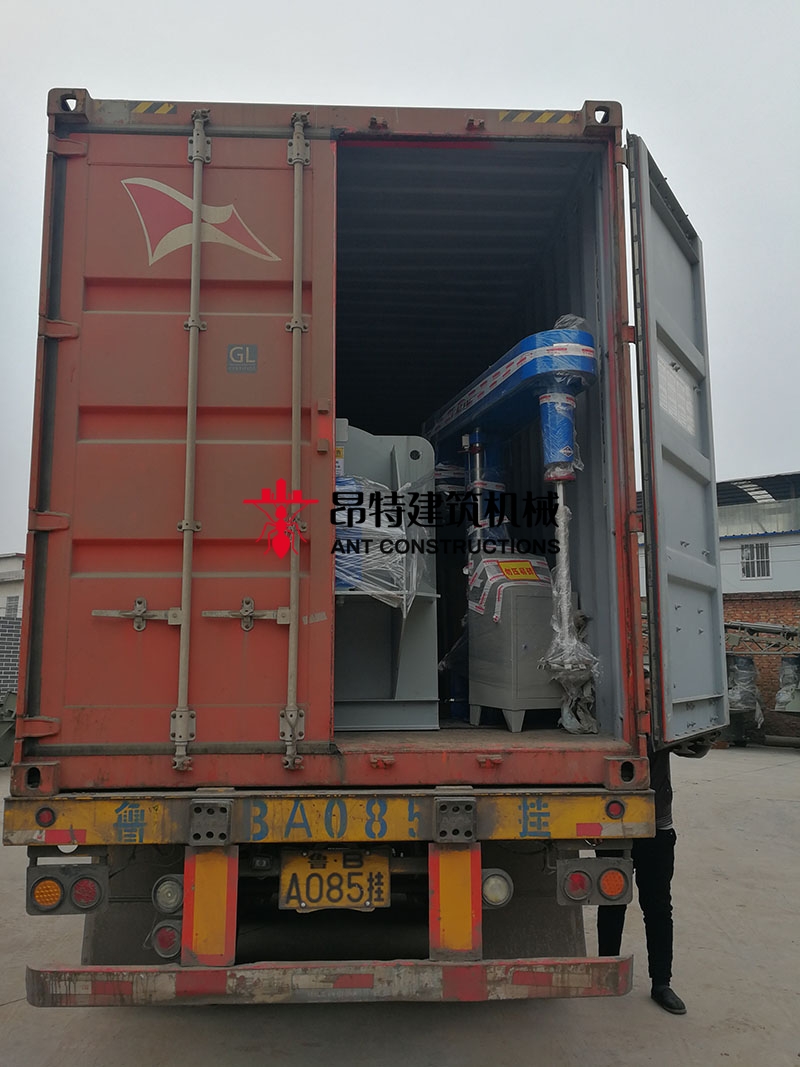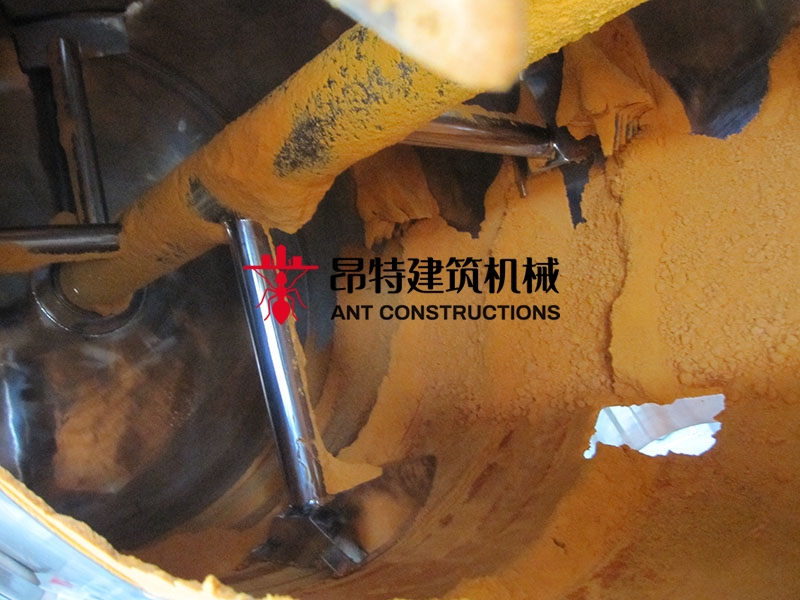 Due to our Thailand customer main raw materials all are come in bags, we chose manual feeding for the main raw mateirals, but we used high speed feeding bucket elevator which allows worker feeding the mateirals in a fast speed to increase working effciency, meanwhile, it is a two layer frame which allows the packing machine can be put under the end products silo directly, this design makes the materials discharge in a very short time, also this can guarantee the mixed uniformity of materials no change from mxier to end products silo.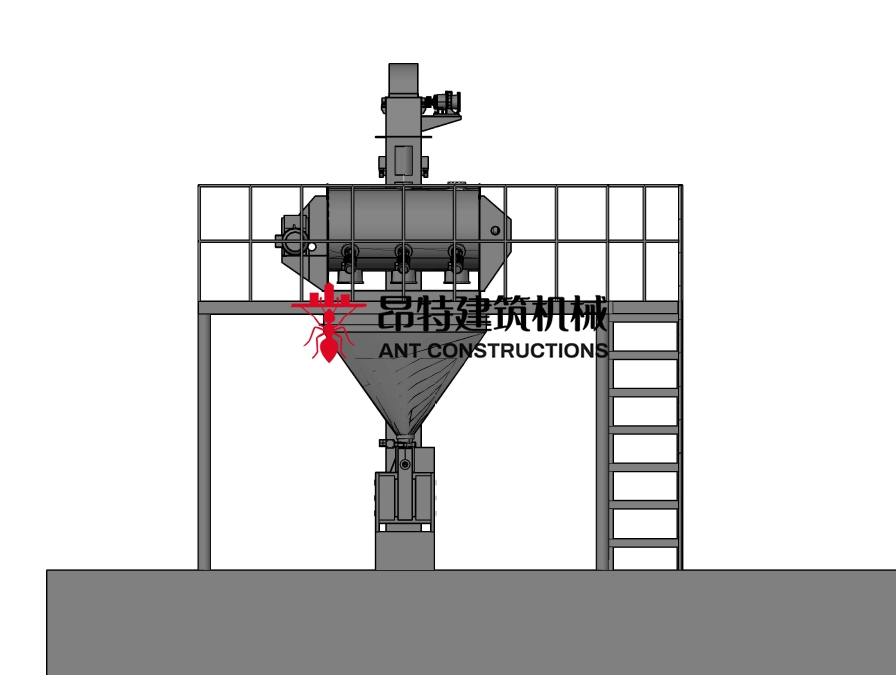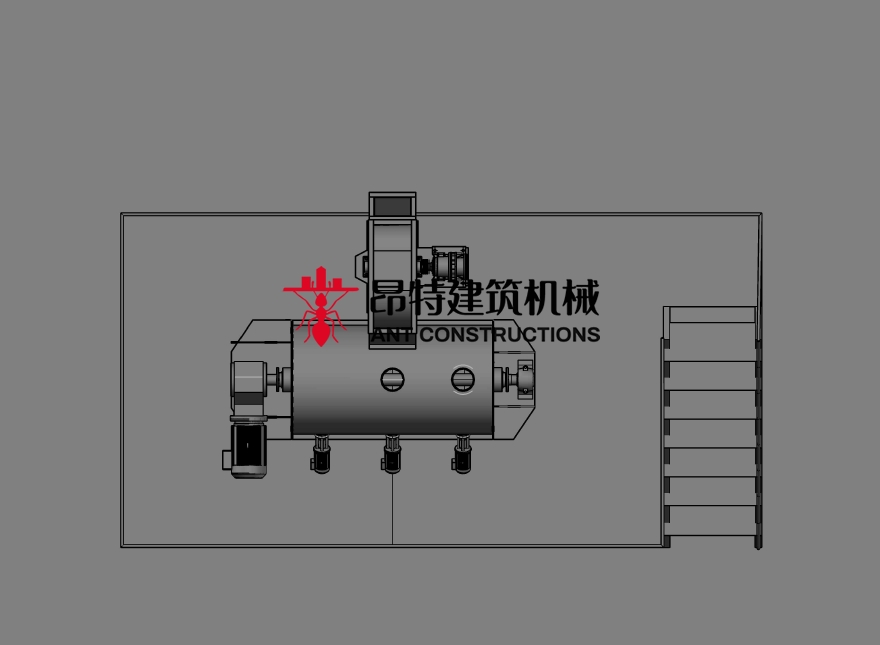 For more details and solutions, please contact us to start your special business.