ready dry mixing cement mortar mixer machine
Author:ANT CONSTRUCTIONS Comefrom: Createdate:2020/7/25 15:02:43 Hits:
56
ready dry mixing cement mortar mixer machine
Application products-ready dry mixing cement mortar mixer machine build in Malaysia
Ready dry mixing cement morar mixer machine exported to Malaysia in June of 2018 is a full set machinery and equipment for producing cement sand based dry mixing building constructions materials, such as wall plaster mortar, mansonry mortar, tile adhesive, grout, paving mortar, self leveling floor mortar, thermal insulation mortar, etc.


Introduction of Malaysia ready dry mixing cement mortar mixer machine
The Ready dry mixing cement morar mixer machine exported to Malaysia is mainly used for producing tile adhesive and other cement sand based dry mortar materials. Tile adhesive is also called tile glue, viscose cement and other names. It is a new type of material for modern decoration. It replaced the traditional sand cement. The adhesive strength is several times of cement mortar. It can effectively paste large ceramic tiles. To avoid the risk of tile falls, it has good flexibility, can prevent hollow. It is mainly used for pasting decorative materials such as internal and external wall tiles, floor tiles, etc., and is widely used in bathroom, kitchen and other building decorative places. Its main characteristics are high bonding strength, water resistance, freeze-thaw resistance, good aging resistance and convenient construction. It is an ideal bonding material. Stir directly with water and scrape it to the back of the tile for use.Tile adhesive mortars are wildly used to interior and exterior wall , floor, bathroom and kitchen, Tile Adhesive mortars is a ideal adhesive materials to ceramic tile, brick, floor tile, it own high adhesion strength, Water resistance, anti-freeze thaw and Aging resistance.
The Ready dry mixing cement morar mixer machine exported to Malaysia is an automatic level dry mixing mortar plant which is automatic feeding, weighing and batching for main raw materials cement, sand and one more mineral powder materials, meanwhile utilized fast mixing speed 2m3 twin shafts mixer, the whole production plant in real production can be easily reach 10t/h for cement sand based tile adhesive. The control system stored at least 6 kinds formula for different products, that means our Malyasia customer can produce at least 6 different cement sand based dry mortar products by choosing different formula settings. In this aspect speaking, the dry mortar mixer machine is absolutely valuable to invest your building construction materials business. Communicate your actual demand for dry mortar produts production to Henan Ant Constructions and ask a professional solution for starting your special business...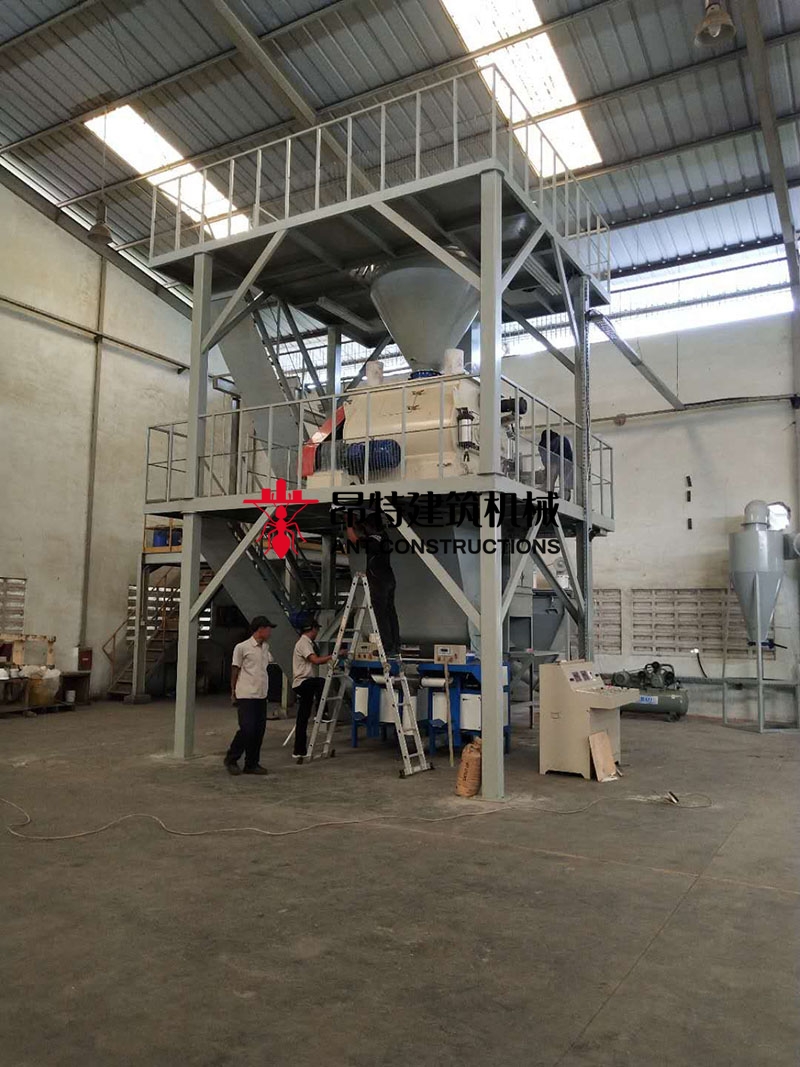 Where to buy ready dry mixing cement mortar mixer machine for Malaysia market.
Henan Ant Constructions is servicing worldwide customers and users especially in South East Asia(Philippines, Malaysia, Indonesia, Thailand, Laos, Myanmar, Singapore, Cambodia); Middle and East Asia(Saudi Arabia, UAE, Oman, Yemen, Kuwait, Syria, Iraq, Iran, Kazakhstan, Uzbekistan, Turkmenistan, Kyrgyzstan, Afghanistan, Sri Lanka, Pakistan, India); Africa(Tanzania, Zambia, Algeria, Democratic Republic of Congo, Guinea, Ghana, Togo, Sudan, Kenya, Namibia, et.)
Henan Ant Constructions as one professional supplier of dry mortar plant, formula technology and additives for dry mortar and putty powder in china, not only provide customer equipment, but also provide additives, formula technology, and problem consultation during application of mortar and putty powder during construction.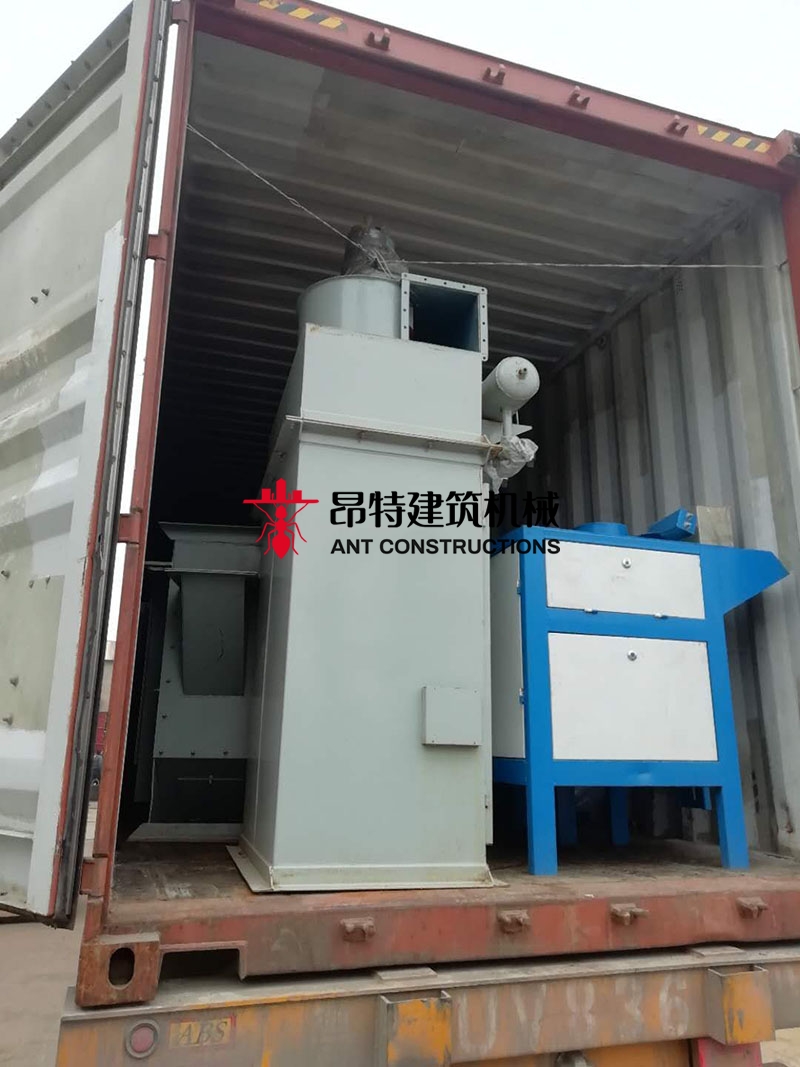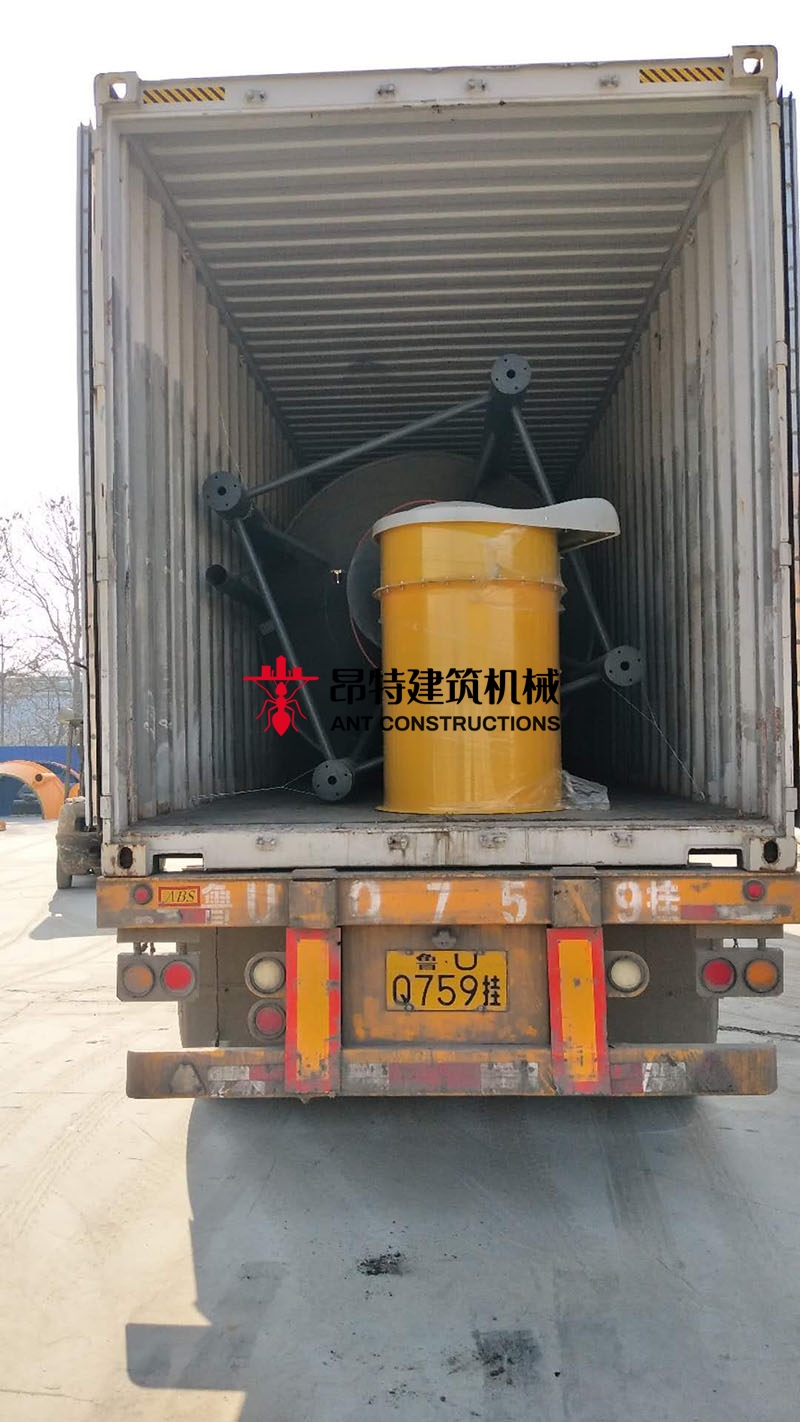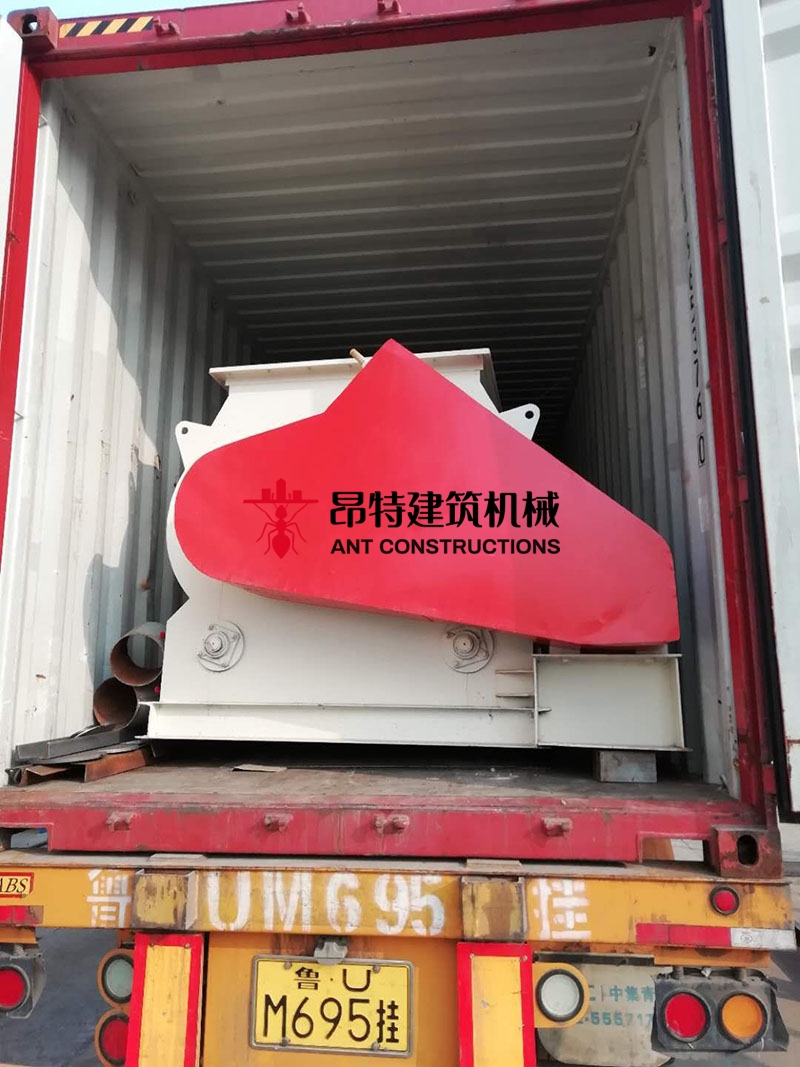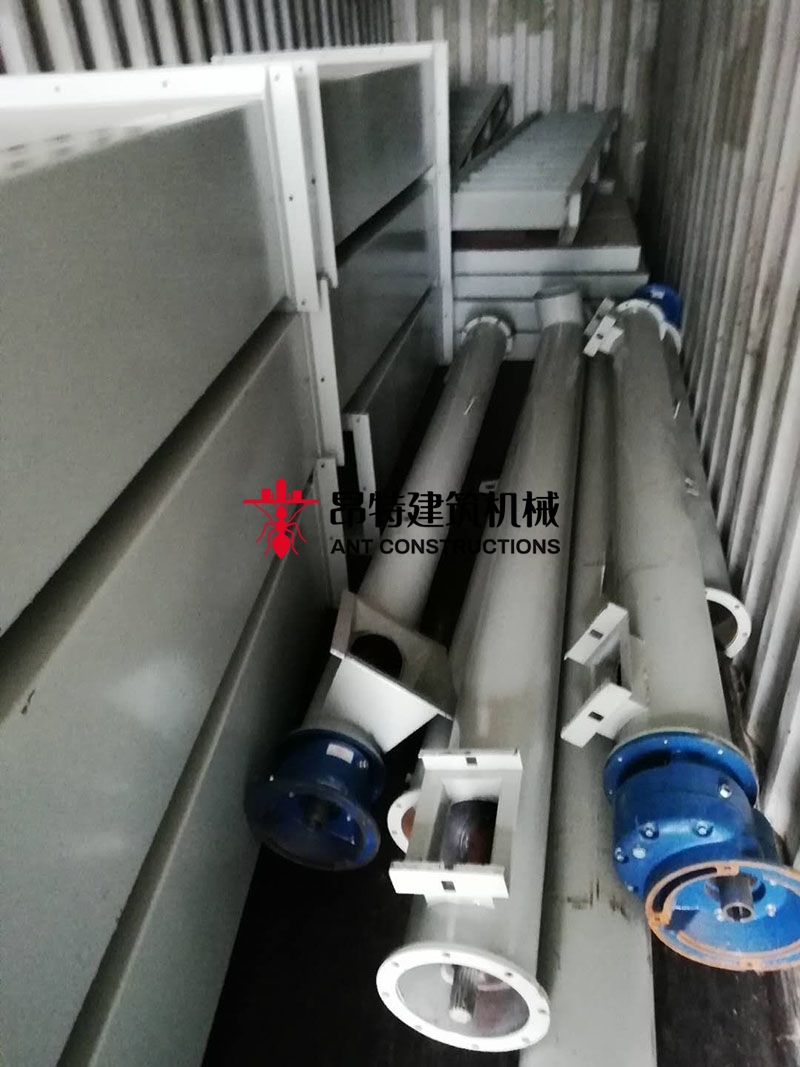 We provide our customers with a trouble-free solution to their mortar producing requirements. We produce dry mortar mix machine using the latest technology and innovative equipment, enabling us to tailor our resources to meet each individual customer's material requirements.
Ant Construction Machinery commitment to customer care, right from the initial enquiry through to project completion, is to ensure total customer satisfaction; confidence in our products and to be available when you have an enquiry or require support.
Ant Construction provides the best possible drymix technology for dry mix and dry mortar manufacturers.