What are the advantages and disadvantages of using liquid fuel in a wet river sand dryer equipment machine
Author:ANT CONSTRUCTIONS Comefrom: Createdate:2021/3/17 8:47:50 Hits:
26
What are the advantages and disadvantages of using liquid fuel in a wet river sand dryer equipment machine
Sand dryer machine is one of the most important equipment for dry mortar mix plant if customer's local has no dry sand which moisture not less than 1%, and meanwhile, the burning fuel is necessary for the sand dryer machine and it will impact the working cost and drying effeciency. Liquid fuel is also the main choice of the sand dryer machine users. Liquid fuels generally are heavy oil, diesel, kerosene, etc., Henan Ant Construction Machinery will introduce the advantages and disadvantages of using liquid fuels for wet river sand dryer equipment machine
The advantages of using liquid fuel in a wet river sand dryer equipment machine
1. It is easy to transport and store; the storage container is small, the floor space is small, and the loss is small.
2. High calorific value, high utilization rate of fuel heat energy, high combustion temperature, no ash generation.
3. Convenient operation and control, easy adjustment and wide adjustment range, which can realize automatic control.
4. The fuel quality is relatively stable and the combustion fluctuation is small.
5. The combustion device can be flexibly arranged to meet the needs of different processes

The disadvantages of using liquid fuel in a wet river sand dryer equipment machine
1. The power consumption of the combustion device is large, and the noise of the burner is large.
2. The adjustment control device is more complicated.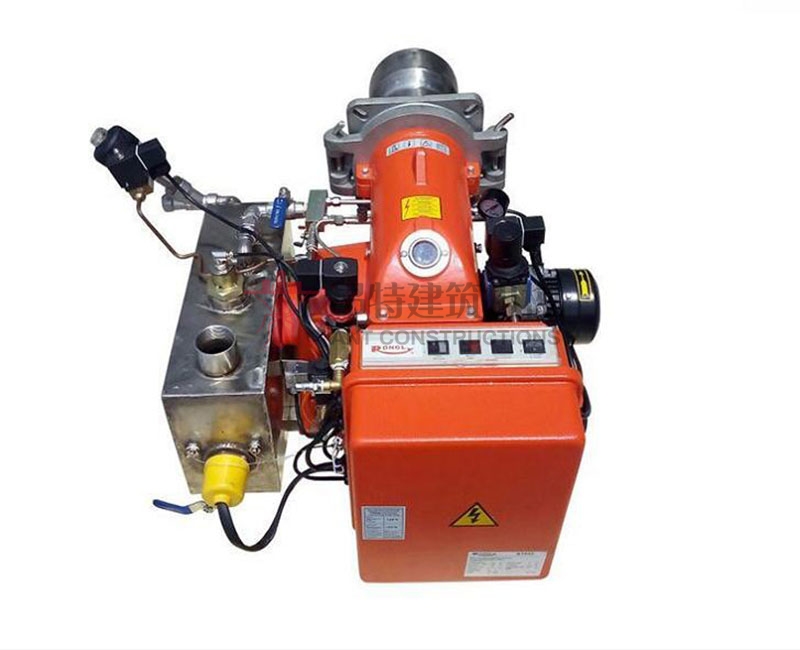 3. Special care must be taken when the fuel is stored and used, and fire safety must be paid attention to.